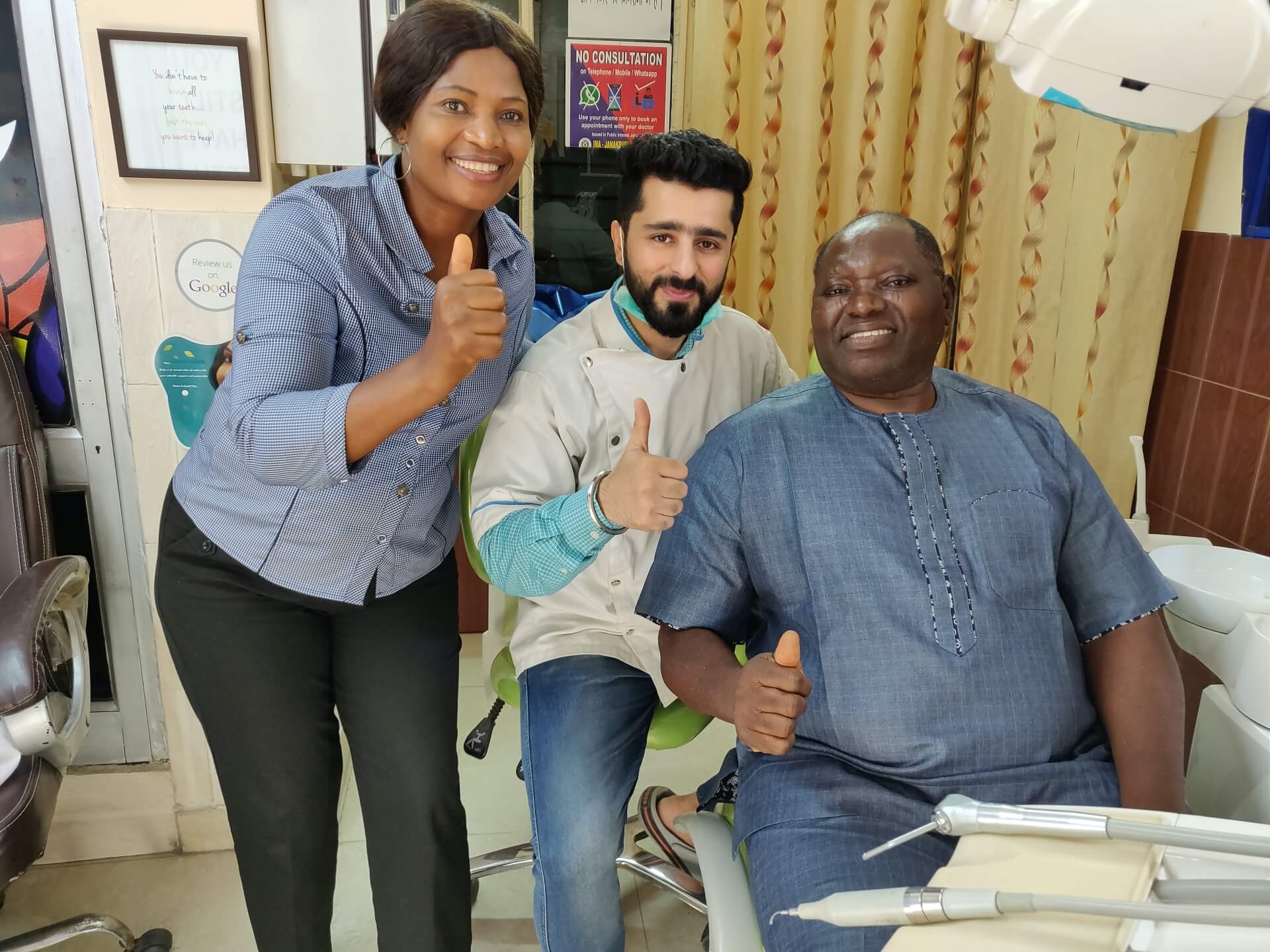 About Dr. Nishant Kapoor
Realizing the importance of the perfect smile, Dr. Nishant Kapoor is a dentist based in New Delhi who is actively heading his own multiple clinics in Janakpuri & Jailroad in West Delhi. He specializes in all Dental Treatments, be it basic or advanced. His accessibility and the vibe that he creates to make his patients comfortable are what set him apart.
Dr Nishant is perfectly capable of enhancing your self esteem by completely transforming the shape, alignment, color of your smile while also filling in gaps. He also performs various advanced restoration methods to make sure that your perfect smile will become one of your biggest assets.
With an experience of more than 7 years, Dr. Nishant has been crossing milestones at breakneck speed, all while gathering new and loyal patients on daily basis.
Qualifications:
B.D.S. (Cosmetic Dentist)
Specializes In Smile Makeovers & Cosmetic Dentistry
Senior Consultant at Kapoors Medicare
Janakpuri Branch
D1C/1A DDA Flats, Janakpuri, opposite Nangal Raya DDA Complex, New Delhi, Delhi 110058
Jailroad Branch
C-60, Jail Road, Fateh Nagar, Near Singh Sabha Gurudwara, New Delhi, Delhi 110018
Disclaimer & Credits
*Disclaimer - Results shown in the testimonial section are of the respective individuals only, actual results may vary from person to person.
All images used on this website are for illustrative purposes only, actual results and process may vary.
Copyright © 2017 Dr. Nishant Kapoor, All Rights Reserved